Global and Fund Custody Selection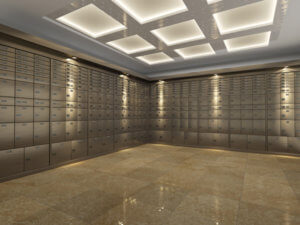 IAWMC has excellent relationships with, and an in-depth knowledge of, all of the global custodians and fund custody providers serving our market both from an onshore and offshore perspective. This gives us a significant competitive advantage as we can often fast-track the custodian selection process for clients who are considering changing custodian, setting up a new business line e.g. setting up an offshore service, or appointing firms to provide custody services for the first time i.e. new market entrants.
Our custody selection and evaluation process utilises our standard templates and methodologies and significantly assists our clients with their compliance obligations under FCA CASS 6.3 (Depositing assets and arranging for assets to be deposited with third parties).
We are also very well equipped to plan and manage custody migration projects for clients.
Please get in touch with us to discuss how we can help you with your custody selection and implementation.
Case Study – Mid-Tier Private Bank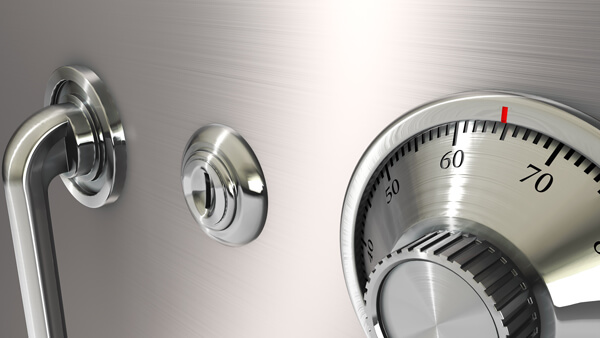 We undertook a risk and scalability review for this UK Private Bank and recommended a number of measures to mitigate risk and ensure future scalability.
One of the recommendations was to review their sub-custodian relationships and this led to a global custody and funds custody selection process. We managed the process from requirements gathering, RFI and RFP phases through to final selection of new sub-custody providers.
We subsequently managed the custody migration project for the bank.