Steve is a Senior Executive with over 30 years' experience in the Financial Services industry.  A dynamic, pragmatic and innovative person with the ability to operate at any level up to and including Board level. An excellent communicator with first-rate people management skills and a proven track record of delivering results. Operated as a member of the senior management team in a number of organisations.
Steve is a regular key note speaker at Wealth Management events and is often quoted in the press.
IAWMC offers a full spectrum of services, from strategy through to delivery for investment managers, wealth managers, hedge funds, service providers and software vendors. As a Director and co-founder, Steve brings to the Company a great deal of experience gained from senior roles in wealth management, investment operations, BPO and consulting. This enables us to deliver a unique insight into strategy, trends and challenges facing the industry.
By utilising his extensive network of contacts, Steve is also able to add value to start-up companies and private equity organisations.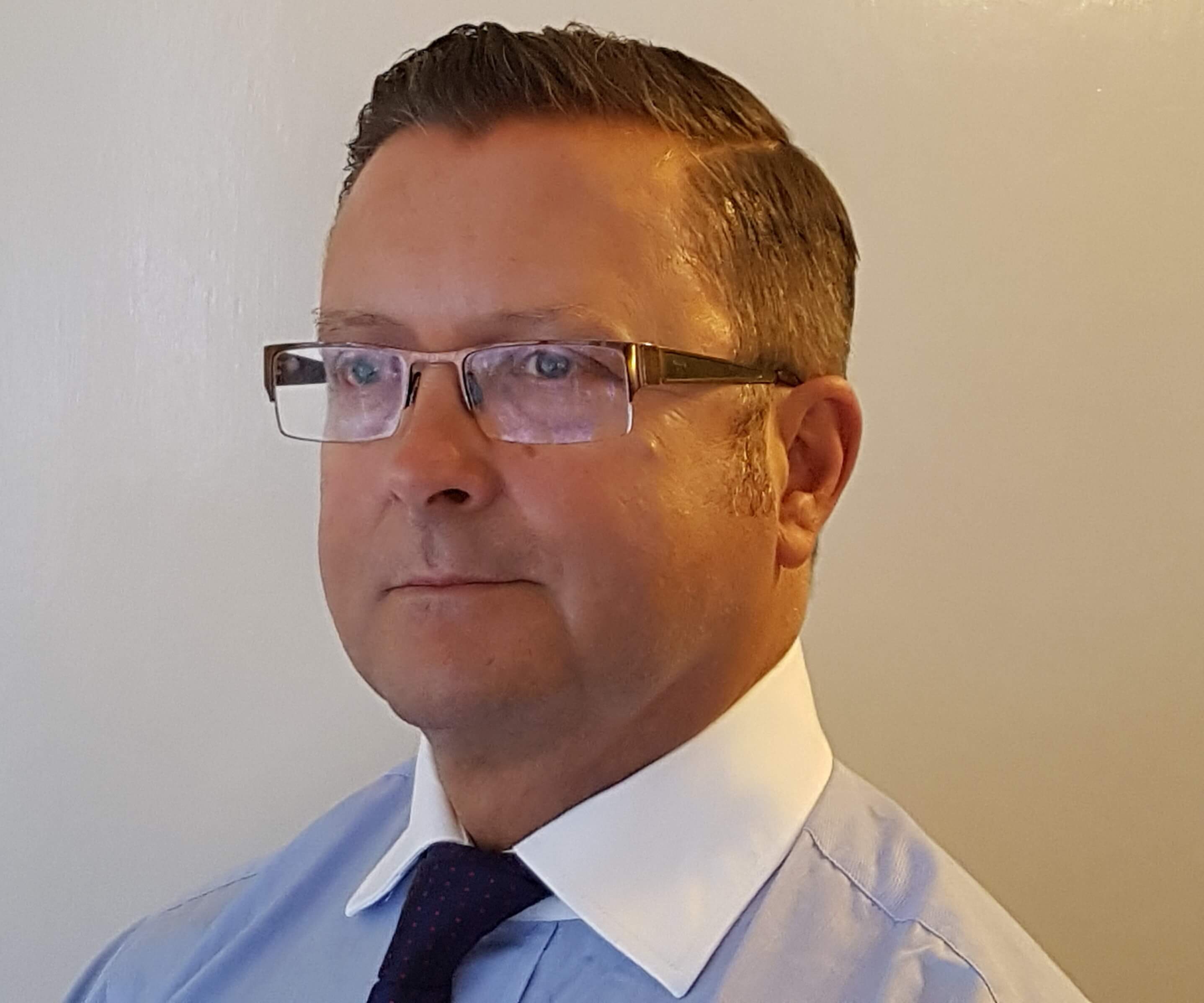 Testimonial – Steve Dyson
Steve has been a longstanding associate in the field of wealth management business advice. I have enjoyed his perspectives. I have also happily worked on his referrals and trust his judgement. He is highly regarded in operational process consulting.
Sebastian Dovey
Former Managing Partner & co-founder Scorpio Partnership