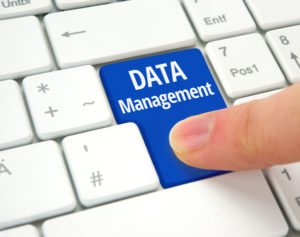 It is widely known that data is probably the most valuable asset of a firm, perhaps even more important than the people who work for the firm. Good data management and governance is essential, especially in times of continually increasing regulation as it is essential to be able to provide a correct and comprehensive audit trail to support any client queries, complaints or regulatory visits and investigations.
In our experience many organisations, especially the smaller players do not have adequate data management policies and procedures in place, it is also often the case that the systems in use are also no longer fit for purpose and able to keep up with the pace of changing data needs.
Some common issues that we've experienced are:
Data that is out-of-date
Data that is incorrect or incomplete, this is especially true where there is no 'single source of the truth'
Incorrect or incomplete data being the cause of operational errors or compliance issues e.g. a corporate action election date being missed, an annual review date being missed.
Operational inefficiencies due to needing to look in several places to get 'the big picture'
Client service issues due to it taking a long time to find important data e.g. to identify authorised persons for a trust in order to accept client instructions
High costs for market data due to the need to 'feed' multiple systems with the same data
Gathering data just in case it's needed or without thinking about how it will be retrieved or used later on by downstream consumers
Lack of ownership of data e.g. the client relationship manager should probably be responsible for owning the data for his or her clients but often that is not the case
Lack of data governance policies and procedures i.e. no overall corporate owner of the firm's data
We like this poignant quote from Mark Twain – 'Data is like garbage. You'd better know what you are going to do with it before you collect it'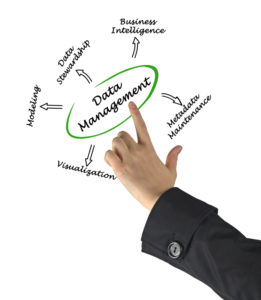 We have worked with several organisations on data management and data cleansing initiatives. These are often closely linked to system implementation and outsourcing projects as data quality and sourcing is usually an important and sometimes difficult aspect to such projects.
Please do not hesitate to get in touch with us if you'd like to discuss how we might be able to help you with your data management initiative.