Neil has worked in the financial services industry since 1987; he is a Director and co-founder of IAWMC. Neil is a pragmatic and delivery focussed professional comfortable with, and accustomed to, operating at all levels within client firms, including CxO and Board level.
Neil has a broad and deep range of experience of programme & project management, change management, business processes, systems & system selection, service providers and selection, test management and IT infrastructure gained from successful project delivery at many financial services firms: onshore and offshore private banks, wealth managers, family offices, financial planning firms, private client and institutional stock brokers, institutional asset managers and software vendors.
Neil has worked with clients in many countries: UK, Jersey, Guernsey, Switzerland (Zurich & Geneva), Isle of Man, Luxembourg, Malta, and USA.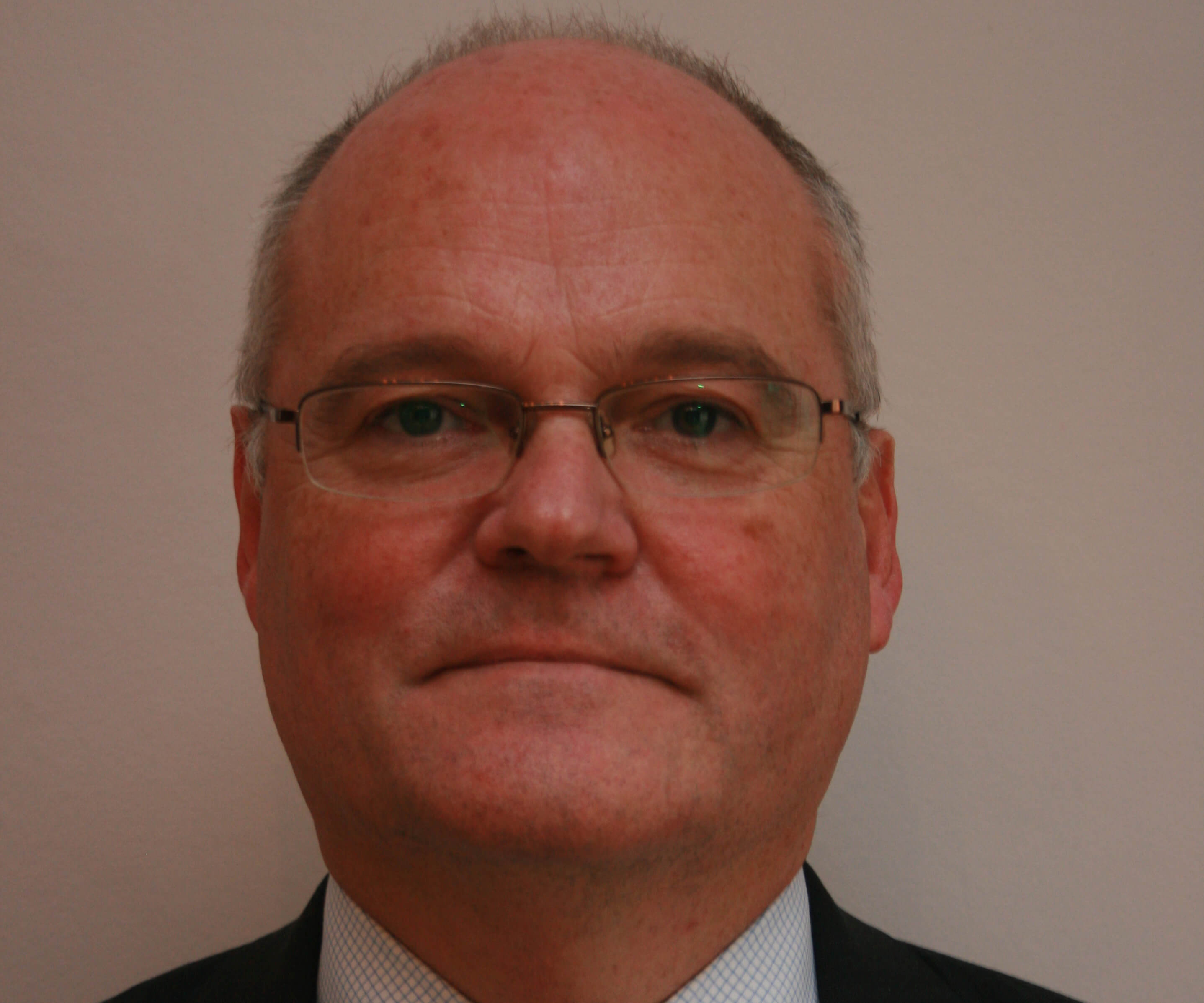 Testimonial – Neil Craddock
Our organisation used the services of Neil Craddock, to undertake two assignments, one quite large and one quite small. Neil tackled both assignments in a very organised and methodical way using his industry experience to good effect. As a result of Neil's project methodology and input both projects were satisfactorily delivered on time and within budget. I would be very happy to use Neil's services for future similar projects that we may undertake.
Craig Blenkinsop
Director – Operations and Finance | Nedbank Private Wealth

Your support and experience helped to ensure the success of the project. I must say, on behalf of all of the team, that it was a positive experience and I personally thank you for the support and advice you gave me. I wish you well and on behalf of us all I thank you for your support, guidance and expertise during the course of the project.
Chief Finance Officer
European Retail Bank
Steve is a Senior Executive with over 30 years' experience in the Financial Services industry.  A dynamic, pragmatic and innovative person with the ability to operate at any level up to and including Board level. An excellent communicator with first-rate people management skills and a proven track record of delivering results. Operated as a member of the senior management team in a number of organisations.
Steve is a regular key note speaker at Wealth Management events and is often quoted in the press.
IAWMC offers a full spectrum of services, from strategy through to delivery for investment managers, wealth managers, hedge funds, service providers and software vendors. As a Director and co-founder, Steve brings to the Company a great deal of experience gained from senior roles in wealth management, investment operations, BPO and consulting. This enables us to deliver a unique insight into strategy, trends and challenges facing the industry.
By utilising his extensive network of contacts, Steve is also able to add value to start-up companies and private equity organisations.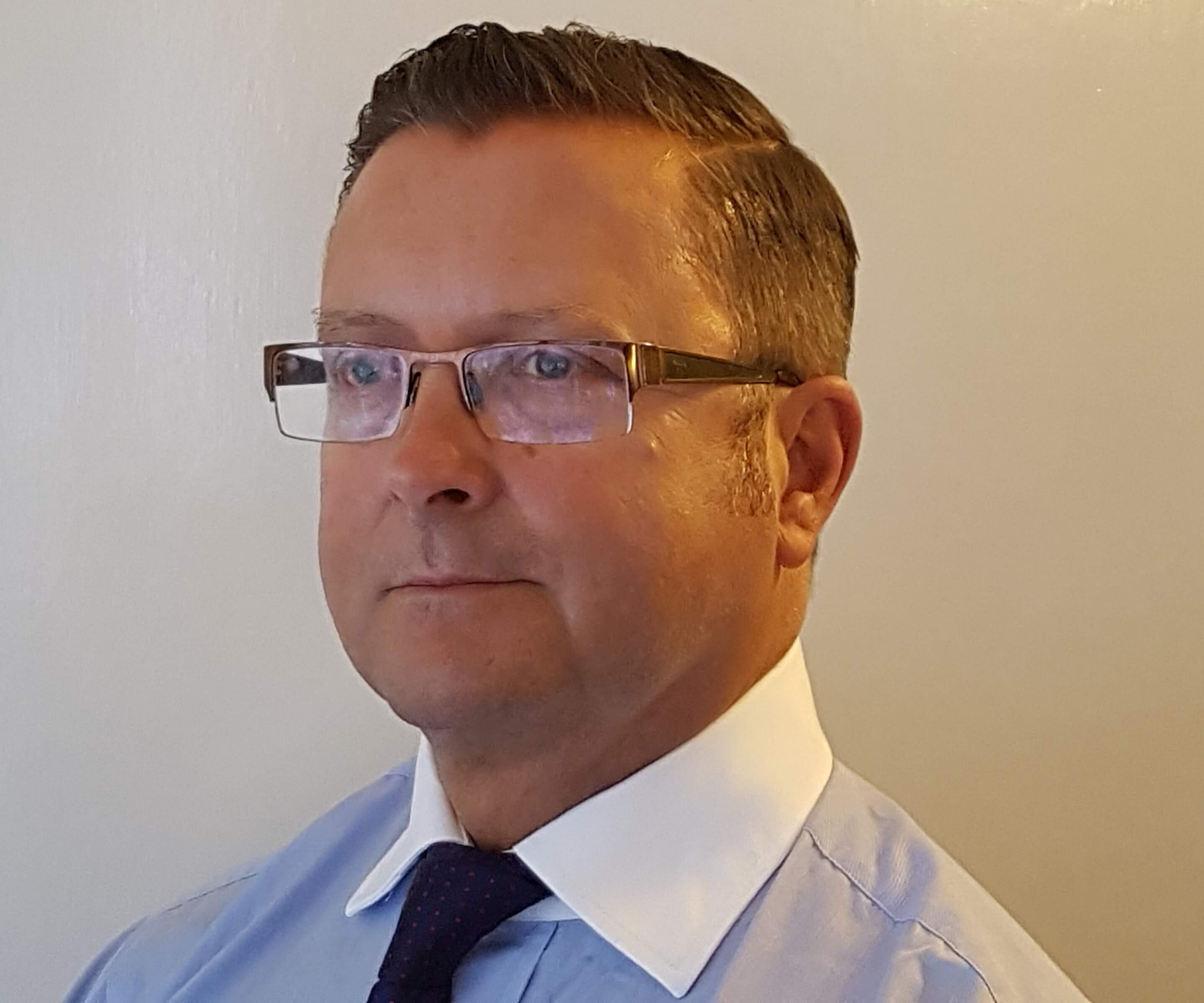 Testimonial – Steve Dyson
Steve has been a longstanding associate in the field of wealth management business advice. I have enjoyed his perspectives. I have also happily worked on his referrals and trust his judgement. He is highly regarded in operational process consulting.
Sebastian Dovey
Former Managing Partner & co-founder Scorpio Partnership
Steve Dyson
+44 (0) 7791 664771
steve.dyson@iawmc.com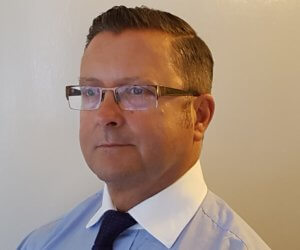 Neil Craddock
+44 (0) 7764 308420
neil.craddock@iawmc.com